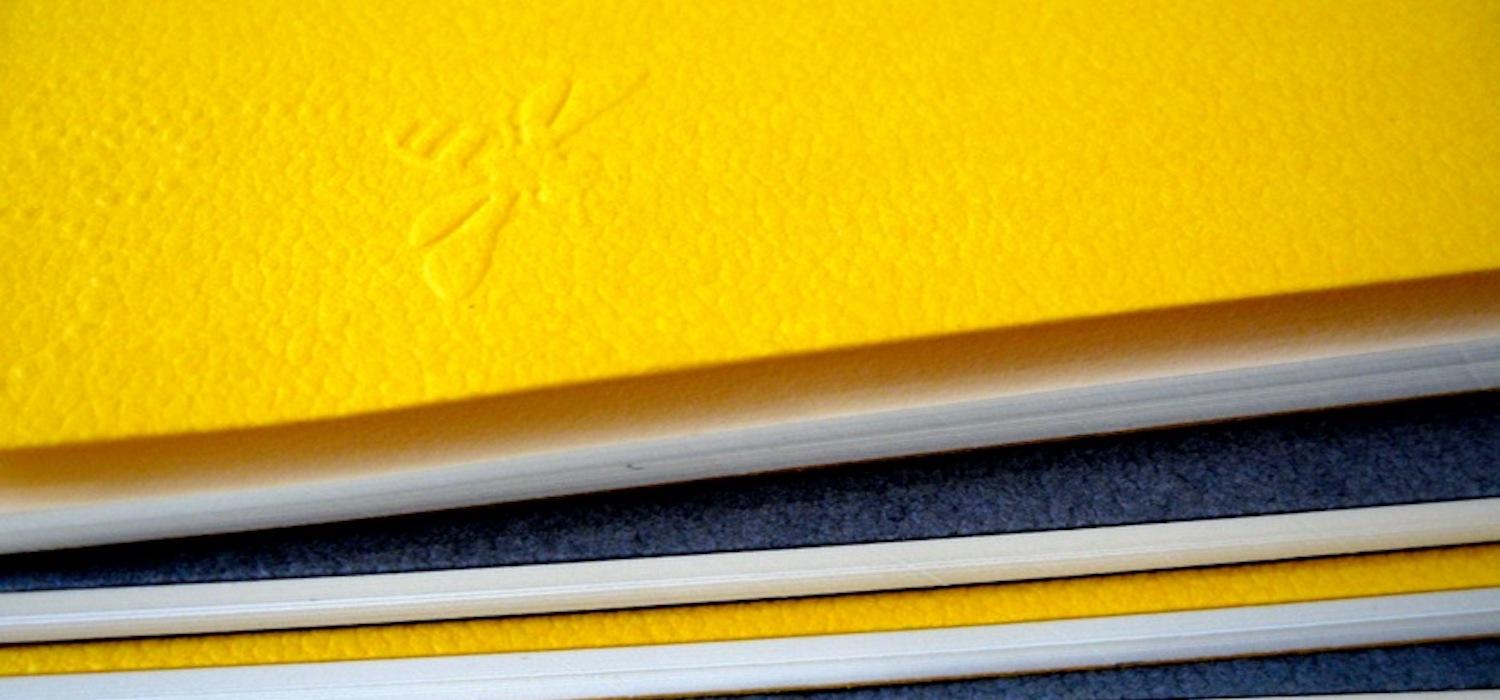 Our clients often remark we are not like other printers – we are a little quirky!
With this in mind occasionally we like to produce something a bit different. Take a look at our gallery. All our products are available and can be adapted to show case your company.
Get in touch and we will send you a downloadable template with your order.
Ordinary or extraordinary, whatever your project.