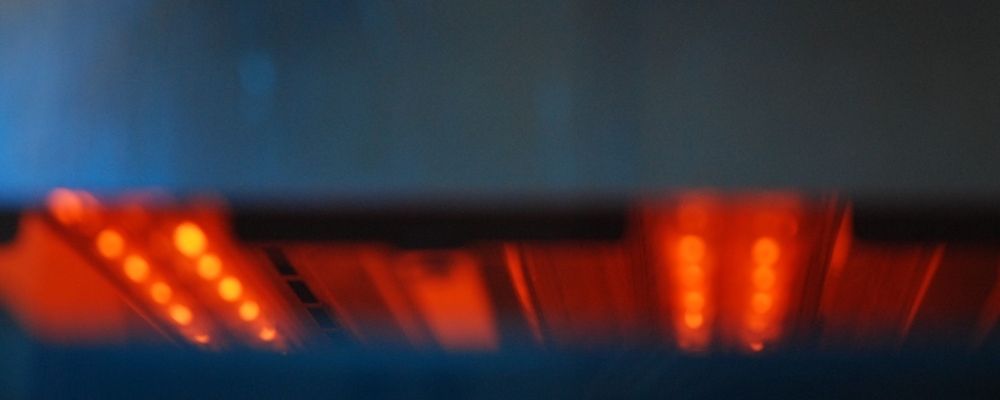 Getting the price right is the first step in the production process.
At Bensons we are happy to receive estimate requests by phone, email or from our website.
These are then quickly and accurately processed on our computerised estimating system which works out the best and most economical method of production. Estimates will normally be emailed back on the same day the request is made.
If you are unsure about filling in the form or what your needs are, please call to discuss your requirements.