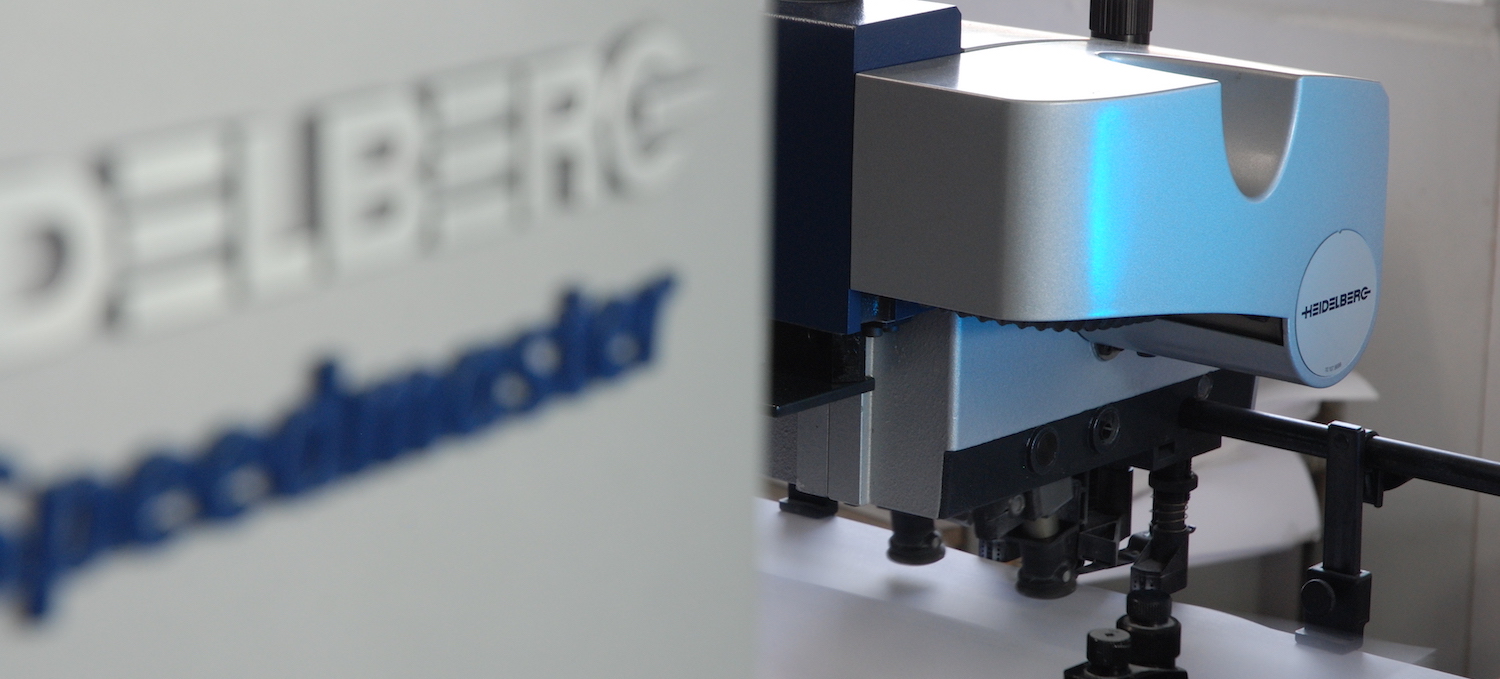 We print anything from a label to a glossy brochure – to an origami boat!
All jobs, big or small are treated with the same meticulous attention to detail.
Value for money is key to all business. We offer extremely competitive prices without compromise. We do this by ensuring our overheads are kept to a minimum and our production systems are seamless.
Keeping you in the picture is our priority. We issue confirmation of receipt of order, along with a delivery date, so you can be sure your job has been put into production and will be with you when you need it. Our systems allow us to track your order at any stage.
Ordinary or extraordinary, whatever your project.